Update

Due to Covid-19, many upcoming seller conferences have been postponed or switched to a virtual venue. We have updated our calendar to reflect those changes. Check back regularly for more event updates.
Whether you've just started selling on Amazon or you've been at it for over a decade, it can be difficult to keep track of all the dates, holidays, and important days you need to know. Fortunately, we've got the solution for that: the 2021 Amazon Seller Holiday Calendar!
With this resource, you'll know months in advance all the key FBA holiday selling dates to help you decide when you should prepare for certain holidays, seasons, and Amazon deadlines.
And in addition to saving and earning more cash in 2021 by staying organized, you'll also have an edge over your competitors!
The 2021 Amazon Seller Holiday Calendar
Use this calendar to stay informed of major global holidays and seasons impacting your Amazon business. 
Simply add our Google calendar to your own to automatically import all Amazon Seller Holiday Calendar dates into your system. Plus, by adding our calendar to yours, you'll also be able to:
Set your own alerts to take action;

Click for more details and helpful resources;

And receive automated updates when new key dates or events are added.
But, if you prefer, you can also check out the list below for many of the major FBA dates and considerations for 2021.
And as the year progresses, we'll add more to the list. Just come back regularly to view new dates!
Key FBA holiday selling dates in 2021
January 2021
February 2021
PLUS: In February, start preparing for Prime Day (August).
March 2021
March 1 – Deadline to file 1099s via mail with the IRS (form 1096) 

March 8 – International Women's Day

March 15 – Deadline to file S-Corps (form 1102-S) and for partnerships (form 1065)

March 17 – St. Patrick's Day
April 2021
PLUS: In April, start preparing for back-to-school season (August).
May 2021
May 1-5 – Labor Day (China)

May 5-6 – JungleCon

May 9 – Mother's Day

May 31 – Memorial Day
June 2021
June 1 – Pride Month

June 12-14 – Dragon Boat Festival (China)

June 20 – Father's Day

June 21-22 – Amazon's "Prime Day"
July 2021
July 1 – Canada Day

July 4 – U.S. Independence Day

July 13-15 – Prosper Show

July 23 – Olympics Opening Ceremony (Tokyo)
PLUS: In July, start preparing for Black Friday and Cyber Monday (November 27 and 30, respectively) and the holiday shopping season.
To avoid issues with the FBA inventory storage limits that arose in 2020 during COVID, it's a good idea to get ahead on ordering inventory for the 2021 holiday season. Talk to your supplier now to make sure you'll have the stock you need by Amazon's Black Friday inventory deadline, and consider looking into 3PL options so you have a backup plan in the event of new storage restrictions.
August 2021
August 1 – Back-to-school and start of autumn shopping season

August 8 – Olympics Closing Ceremony (Tokyo)
September 2021
October 2021
November 2021
November 1 – Last day to get inventory to Amazon warehouse for Black Friday/Cyber Monday and the holiday season

November 11 –

Singles Day

(China/Alibaba)

November 25 – U.S. Thanksgiving

November 26 – Black Friday

November 28-December 6 – Hanukkah

November 29 – Cyber Monday
December 2021
December 24 –

Christmas Eve

December 25 – Christmas

December 31 – New Year's Eve
Quarterly reminders for 2021:
Monthly reminders for 2021:
Check Inventory Manager

Look at inventory age and remove accordingly

Send new inventory if you have backup stock

Place orders for additional inventory accounting for any upcoming holidays/obstacles

Review PPC charges for the last 30 days

Use Sales Analytics to check profitability levels

Run Amazon reports to see which keywords are converting

Make adjustments in Amazon PPC

Adjust budgets

Review your Profit & Loss (P&L) statements

Gather receipts, expense reports, etc. for your accountant

Audit your Amazon transaction reports

Check on your long-term storage fees
How can you get the calendar?
It's so easy! All you have to do is click on the '+ Google Calendar' button in the lower right-hand corner of the calendar above.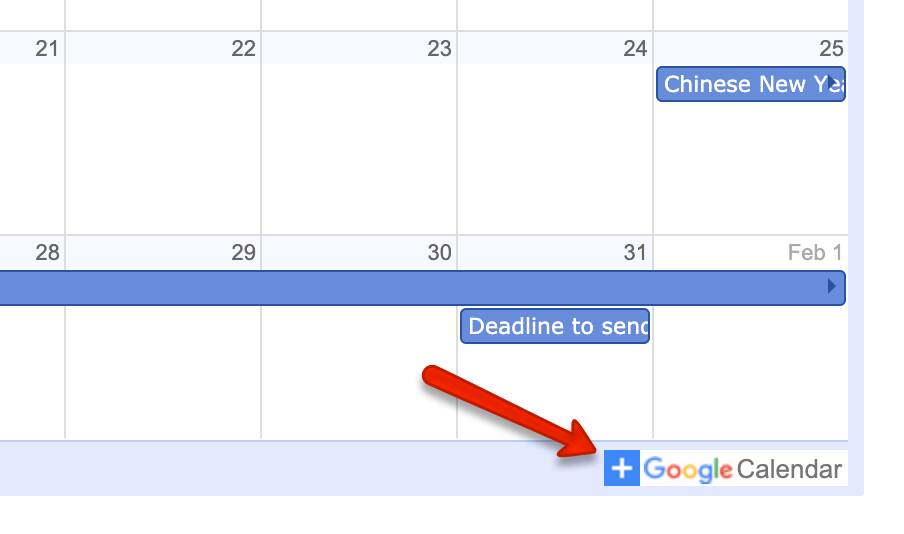 Then, log into your Google account and click the 'Add' button. That will add it to your own Google calendar automatically and you're done!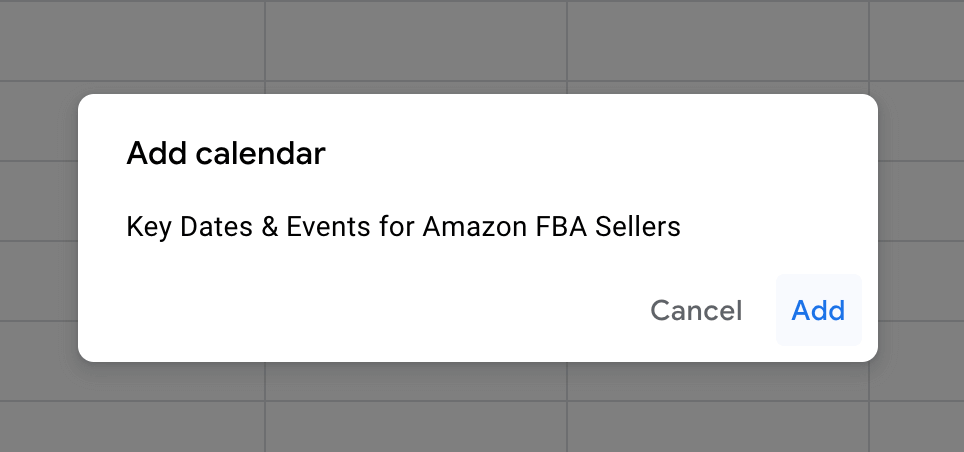 Syncing to iCalendar
While there is currently no way to sync our 2021 Amazon Seller Holiday Calendar with iCalendar (iCal) without having a Google calendar account first, if you do have an active Google calendar account you should be able to sync the seller calendar by going through the following steps:
First, open iCal on your computer. If it isn't already included on your dock, open your 'Applications' folder and double-click the calendar icon.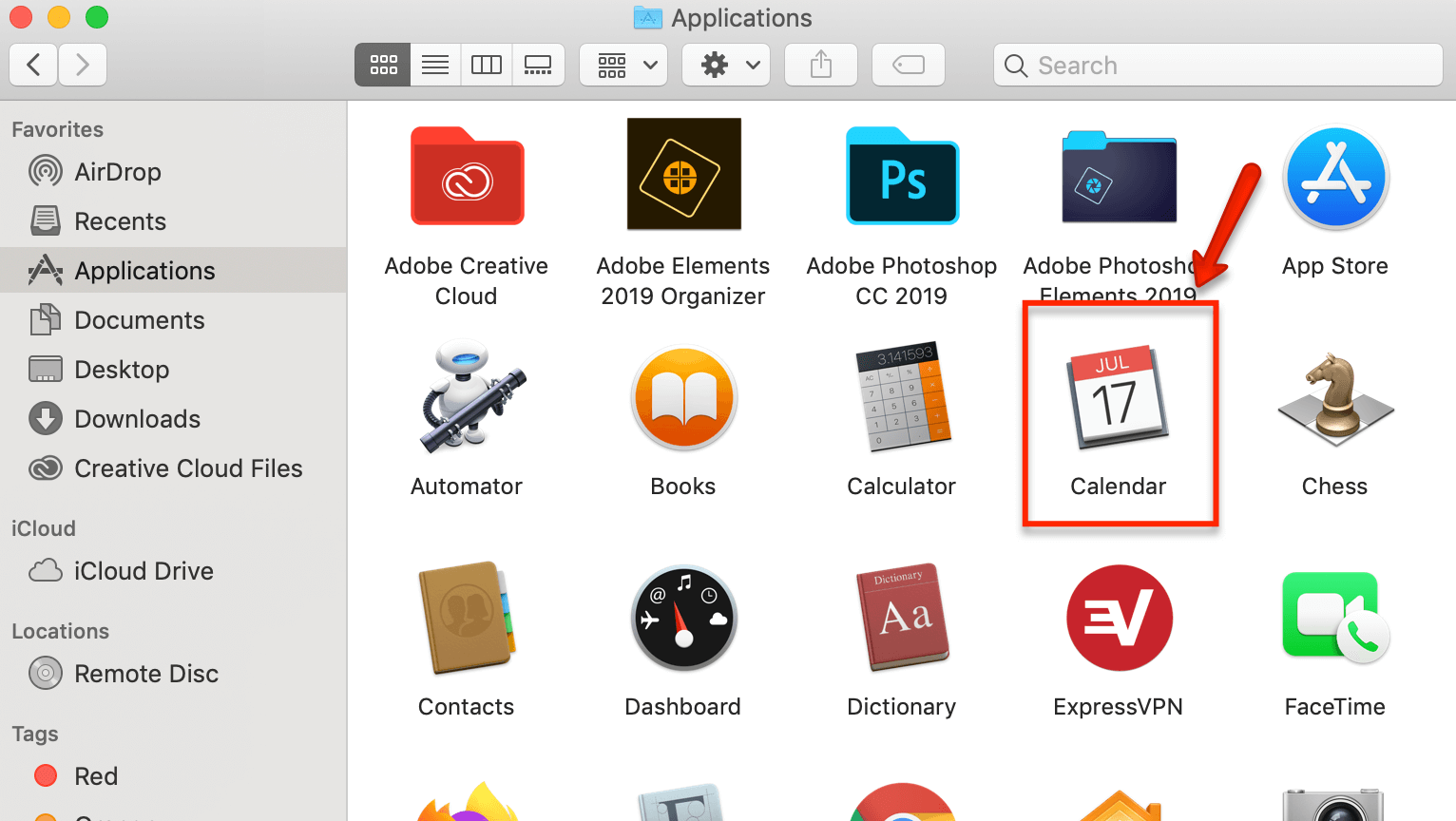 Once the calendar opens (it should open automatically when you double-click the icon in 'Applications'), select 'Preferences'. If you don't see that option, you can access 'Applications' by clicking the command and comma keys at the same time.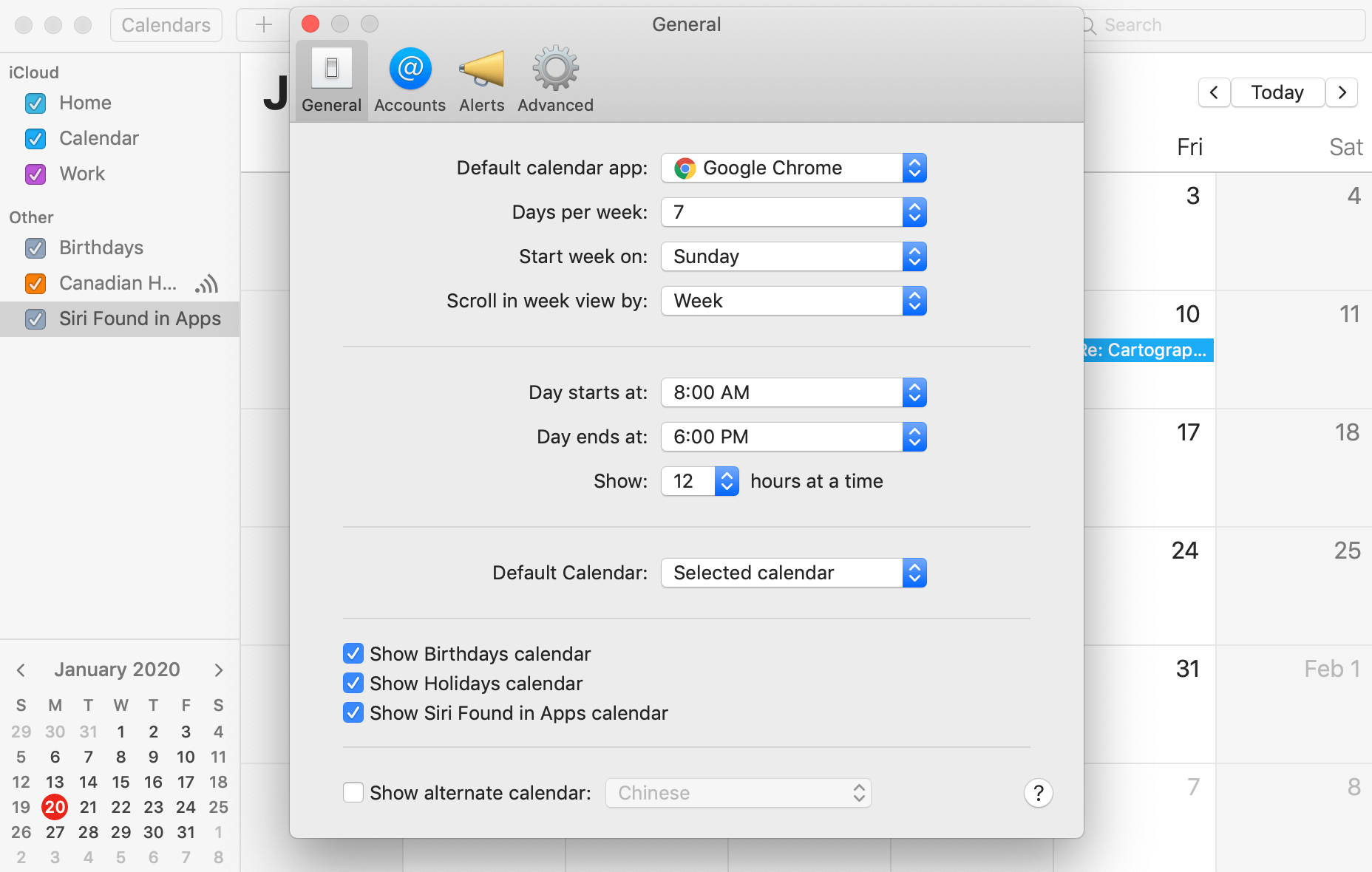 Next, in 'Preferences', choose 'Accounts' in the top left-hand corner to the right of 'General'. From there, click the plus sign near the bottom left-hand corner of the window.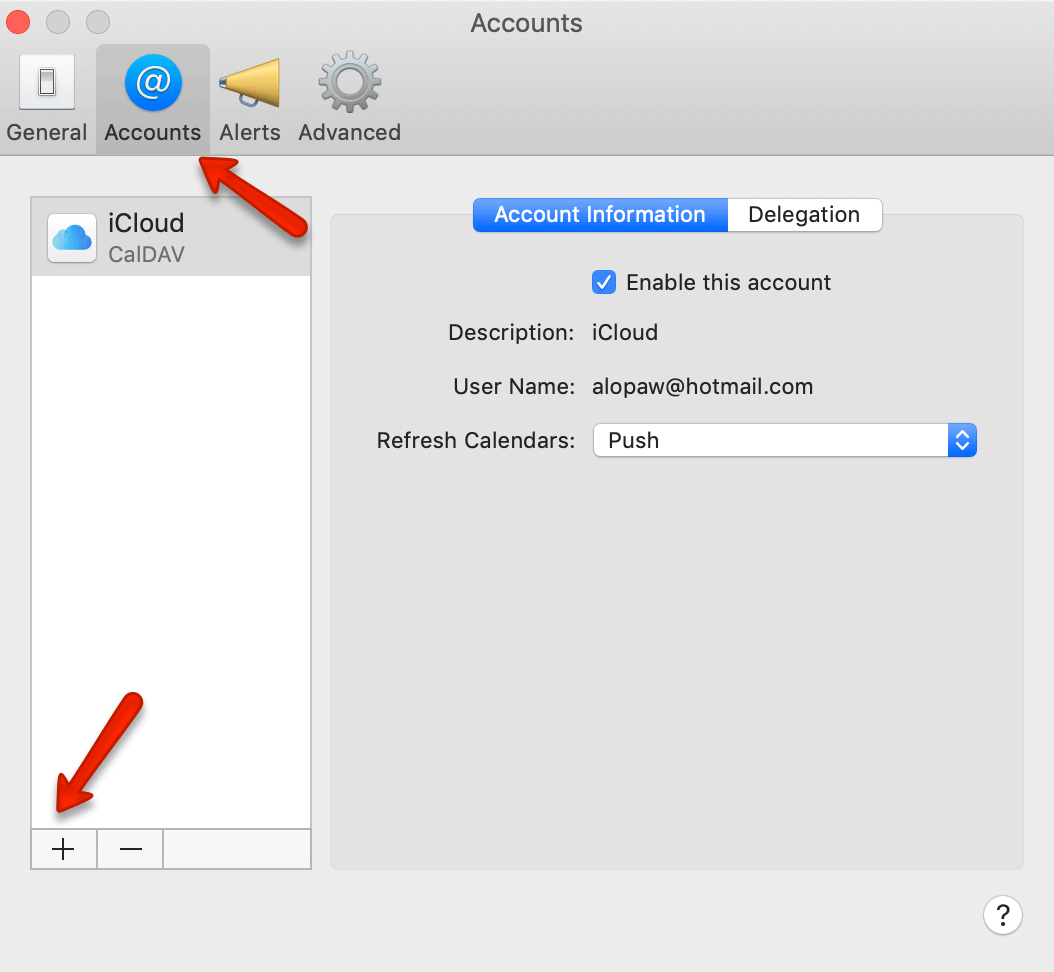 After clicking the plus sign a new window will appear. Choose 'Google' from the list of calendar providers and click the 'Continue' button.
Once the next window opens, and to automatically sync your Google calendar to iCal, add the gmail address attached to your Google calendar account and type in your password.
And if you want a specific Google calendar to sync to iCal (like the

2021 Amazon Seller Holiday Calendar)

, select your account from the sidebar and click 'Delegation' above Account settings.
Lastly, simply decide which Google calendar you want to sync and click to add. Close 'Preferences' and you're done!
Good luck in 2021!
Hopefully you're excited to start your Amazon business strong in 2021. And to get you going, be sure to check out our 2021 Amazon Seller Tips. It will help to start your new year off right.
 If there are any specific dates you think we should add in, let us know in the comments.