There are a ton of great business ideas for introverts!
Entrepreneurship is not just limited to those who are outgoing and love being around lots of other people.
While someone who is shy or suffers from social anxiety might not want to jump into the service sector, there are plenty of other good businesses that introverts can start today.
Best Businesses For Introverts
If the thought of negotiating with customers all day long makes your palms sweat, don't worry.
Some of the most prominent self-made billionaires and millionaires out there identify as being more introverted than extroverted. 
Just because face-to-face meetings sap a lot of energy doesn't mean you can't start a wildly successful business.
Many business types are very introvert-friendly and allow those who prefer to be by themselves to work alone.
Here are some of our favorites!
Niche Sites
Building niche sites can be a great low-cost business for introverts. 
It's great because it's the definition of being hands-off for people who aren't big on social interactions. It also allows you to build passive income. 
Build a website around a niche you enjoy, monetize with ads and affiliate marketing, and work on growing it.
There is a ton of work upfront, but niche sites can become an ongoing passive income source or even be sold as an asset.
If you want a leg up on how to get started from scratch, we recommend the Authority Site System from the guys over at Authority Hacker. 
That course is one of the quickest ways to go from true beginner to earning your first dollar online.
---
Reselling Sneakers
Reselling shoes might sound odd, but it's a form of online arbitrage that offers some fantastic opportunities. 
It's all about buying low and selling high. Learn how to find collectible sneakers at a significant discount, buy them cheap, and then sell them to collectors willing to pay top dollar. 
Buying and reselling sneakers can make an astonishing amount of money. It's also all done online – perfect for the introvert entrepreneur. 
Find out more about how to resell sneakers, or jump right to the Sneakerhead course to get started!
---
Reselling Concert Tickets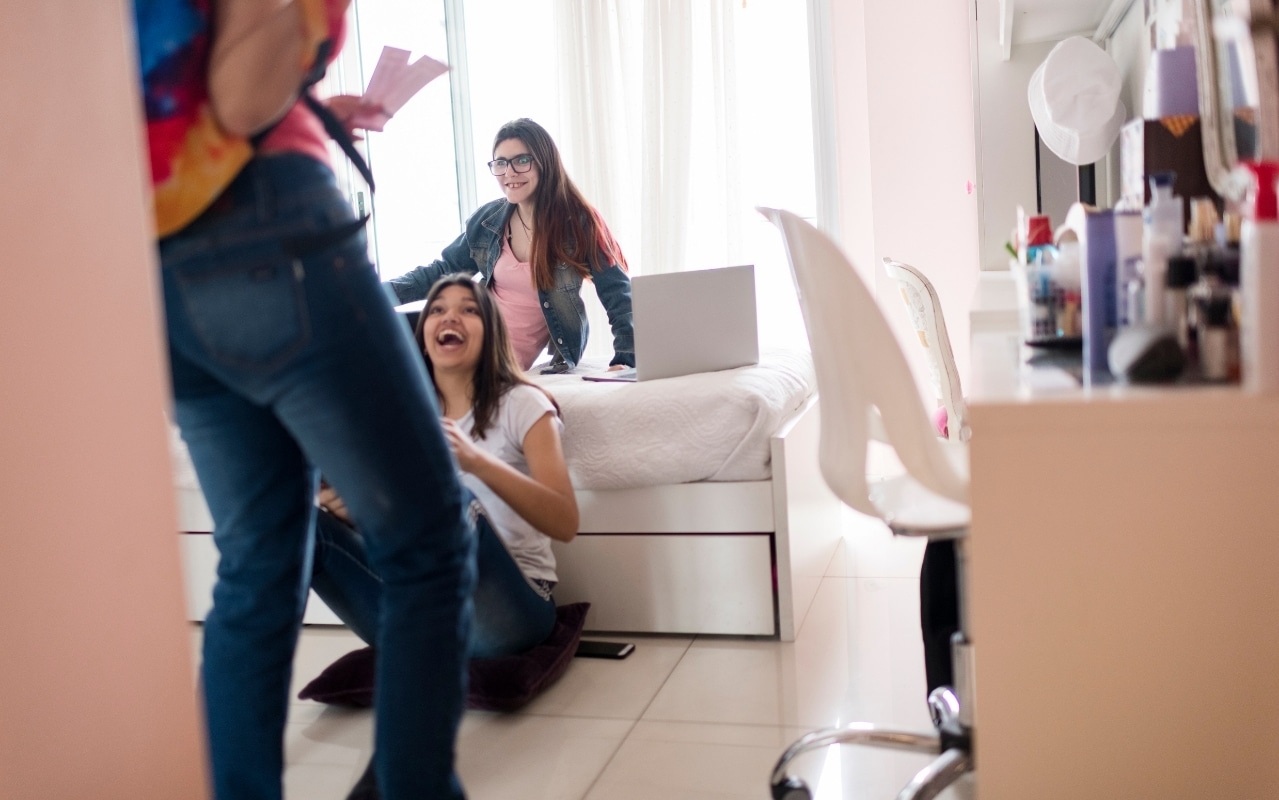 Flipping tickets is a profitable way to connect fans with tickets they couldn't get otherwise. 
The benefit is that you get to make a nice profit on the side. 
Fans get what they want, events venues don't get embarrassed by empty seats, and you have a business that is 100% done online. 
Speed up the learning curve by learning firsthand from professional ticket flippers.
---
Junk Removal Business
While working remotely via computer is one of the first images many of us get when working from home, that doesn't have to be the case. 
If you're fine on the phone or with short limited conversations but like working with your hands, a junk removal business is a great way to go.
Whether in cities or rural areas, this is a service that is always in need. The client talks to you about what they need, you settle on price and service, and then you're left alone to load the truck. 
It's profitable but straightforward work that's very helpful.
---
Writing Service
Good writers are always in demand. 
If you have a good internet connection and are a talented writer, you can build a successful business. 
Depending on what you're looking for, you can work on content mills like Textbroker or work for a handful of sites regularly as a freelancer.
Freelance writing is a great online business idea for introverts. 
Early on, it's all about learning the skills without your social anxiety getting in the way.
---
Editing Services
Many people out there are decent writers but terrible at spelling, grammar, or formatting. 
There is great demand for editing services. 
It's an excellent small business idea for introverts since most communication will be via email or social media DMs.
---
Graphic Design
Companies and websites need logos and other types of graphics. 
Graphic artwork is a skill a lot of people need. A good graphic design artist will have no problem finding clients in the business world.
It's a great way for a shy entrepreneur to start a business, as you can do it on platforms like Upwork or Fiverr. 
Alternatively, create a website that showcases some of your designs and start hauling in the clients!
---
Specialty Photography Business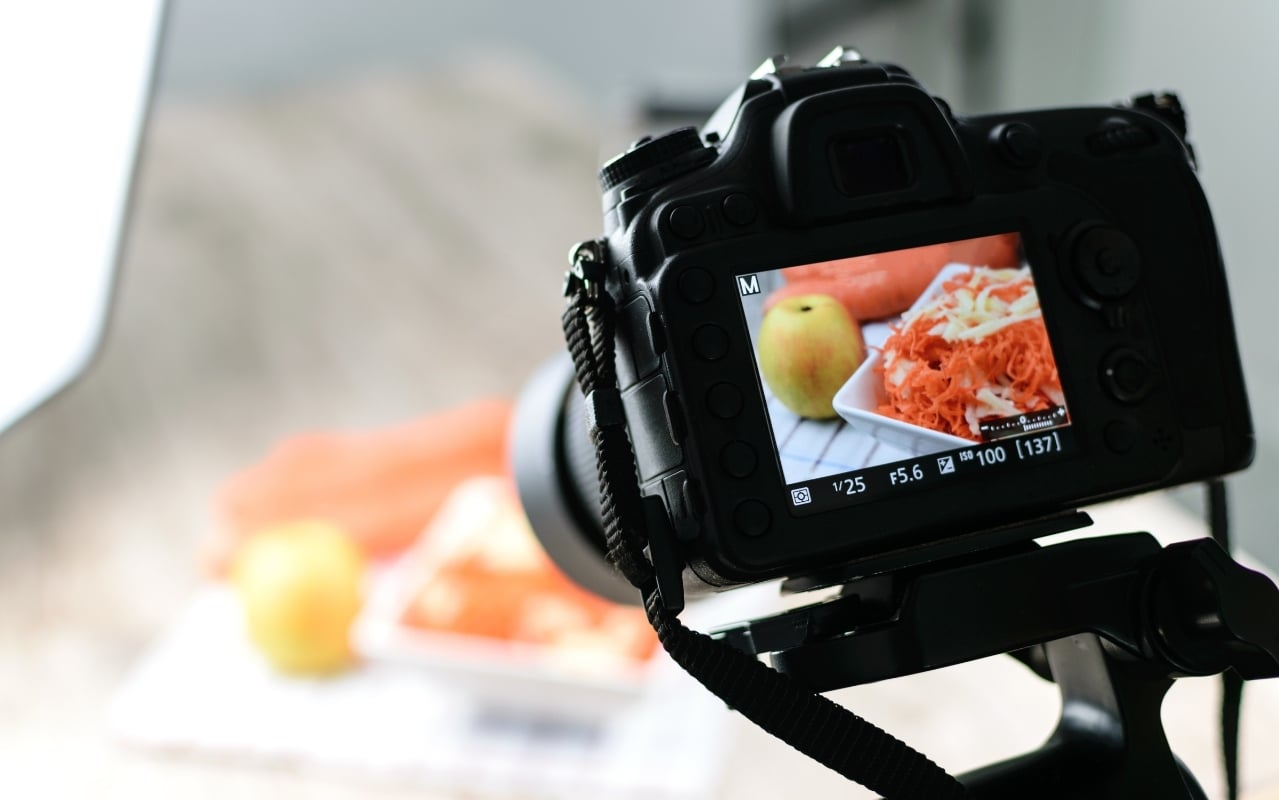 School pictures or wedding photos might be a bit too socially intensive for introverts, but that doesn't mean you can't start a photography business.
There are HUGE markets for landscape photography, stock photography, nature prints, or professional photos for real estate on sale (good images can drastically affect sales price). 
Find a niche that lets you shoot to your heart's content. Sell photos on multiple platforms to increase your chances of building a successful photography business.
---
Coder/Programmer
Coding is in high demand. 
Everything online runs off code, which makes this a great startup opportunity if you know one or several languages. 
Customizing websites, creating WordPress plugins, creating software, customizing anything online, creating phone apps – this only scratches the surface of what programming covers. 
You can even create your own video games from scratch and sell them on Steam.
---
Website Design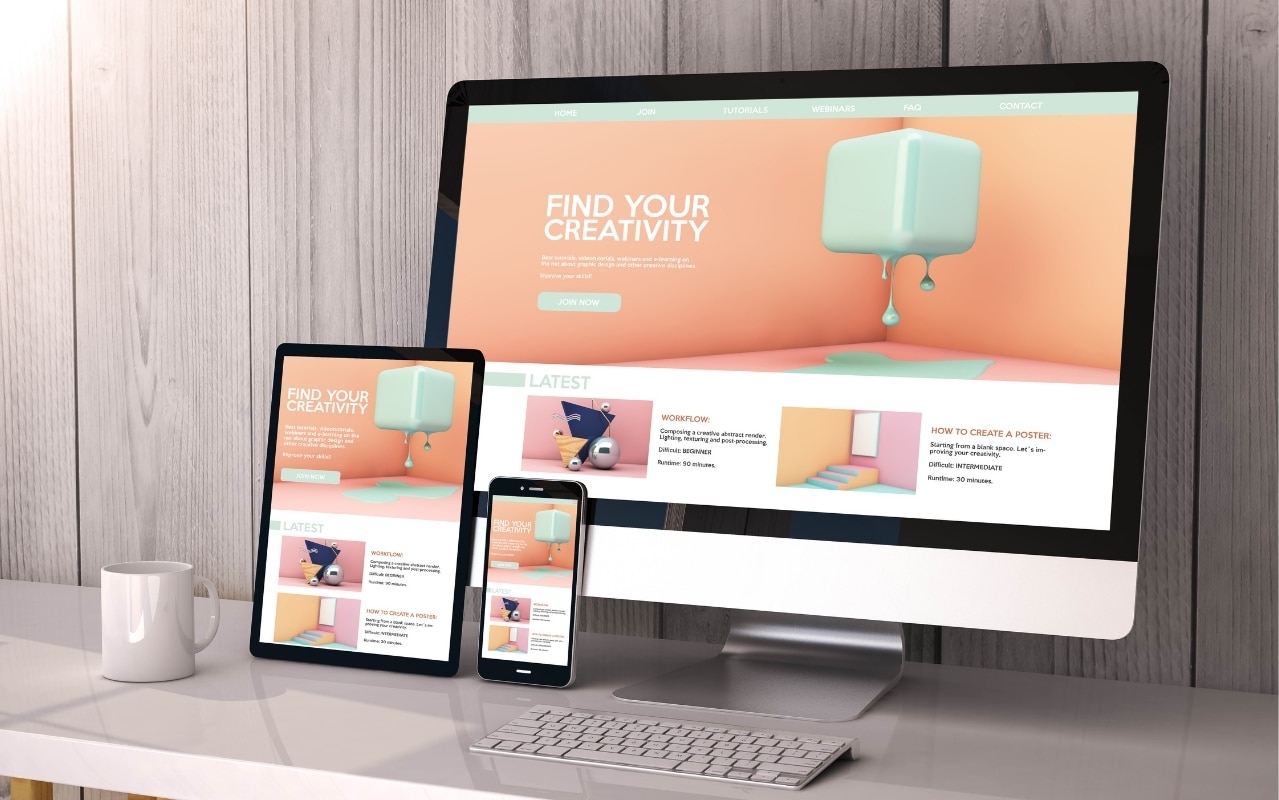 Many small businesses pay a lot of money for simple but effective web design and management. 
If you're talented at website design, you can start offering your services to local businesses with either inadequate or outdated websites. Believe it or not, some companies still don't even have a website!
Specialize in a narrow niche or offer general services. Either way, there are significant opportunities available!
A complete end-to-end content marketing solution.
Only the BEST Native English Writers
The Most Thorough Quality Control Process Possible
Advanced Keyword Research
Create Content that will Generate Traffic and Leads
GET 15% OFF BULK ORDERS OR ENTER TO WIN A YEAR OF CONTENT STRATEGY
---
Social Media Consultant
At first glance, this might seem a weird business idea for an introvert, but it's often a good fit. 
Meeting in person versus socializing online are often two very different things to many introverts. So while going out after work sounds like a lot of work, spending hours interacting with people online actually sounds pretty great. 
This makes being a social media consultant a natural fit. Especially for remote work entrepreneurs who enjoy small talk online.
---
Online Tutor
This work can vary based on your style of tutoring and how draining you find video chat. 
If that's not a big deal, there is a massive demand for online tutors. 
It ranges from ESL classes with small children in other countries to helping college students in a subject you're an expert in, and they're not.
Over time you can use your experiences as an online tutor to create templates, lesson plans, or online courses for passive income.
---
Life Coach
Do you have a lot of life experience and insight into what makes some succeed or what exactly holds back others? 
Are you a great motivator or great at encouraging people? 
Many introverts are very insightful due to studying everything around them. This can make introverts great at giving advice and coaching.
---
House Cleaning Services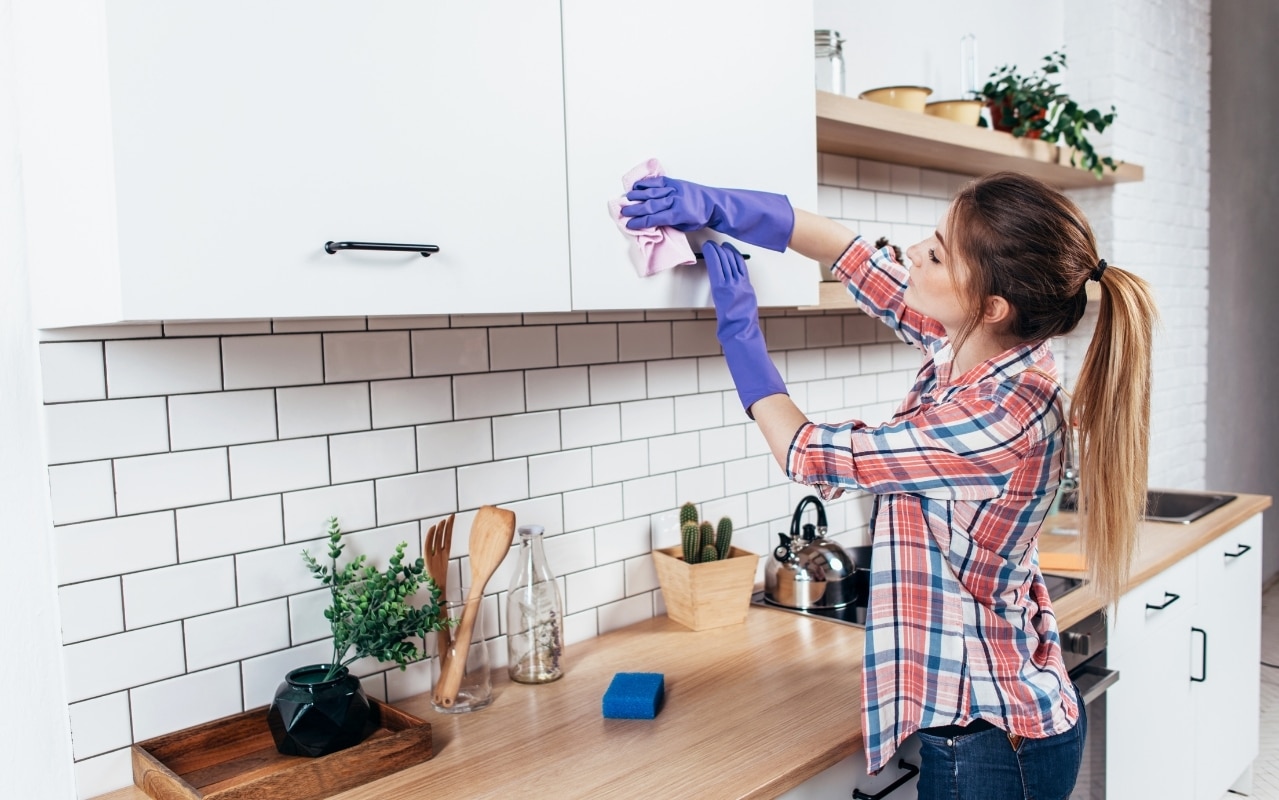 House cleaning services are always in demand. 
Line up some clients, set a schedule, and let your mind wander or put on some podcasts while you go through the cleaning task. 
Homeowners generally thank you, give the briefest of small talk, then stay out of your way until it's time to collect payment for a job well done. 
No technical skills are needed!
---
Etsy Store
Are you the creative type who would rather stay at home and make some crafts? Especially as opposed to going out to the bar with co-workers? 
An Etsy store lets you monetize your handmade items whether you love to quilt, sew, make jewelry, hand weave baskets, or do thousands of other various crafts. 
Etsy is the go-to online market for creative handcrafts. They handle processing payments, so you can just focus on crafts.
---
Handcrafted Jewelry
A handcrafted jewelry business is another low-cost business for introverts.
You might work with silver, carve small stone, or design with wood. 
There are many ways to create unique and beautiful jewelry items that stand out and sell well on platforms like Etsy.
Other than Etsy, you can build your own ecommerce store or test selling on Amazon and eBay. 
Maybe even prepare that outgoing side of you once or twice a year for a local flea market or craft fair.
---
App Development
Apps didn't go away after bursting onto the scene around 2010.
If anything, the demand has only grown as smartphones are with us everywhere, and tablets have also moved to app-style programming to allow people to customize their online experience. 
If you learn how to create an app and have a decent idea or have many ideas and the money to hire app developers, this could be a very lucrative potential business for you.
---
Software Development
Why not create an actual software product? 
This can be done from the coding perspective, but someone with a great idea often hires capable coders and programmers to make their idea into a working piece of software (Long Tail Pro is just one example of this).
The startup costs can be a bit intensive up-front, but you work online with one or a couple of programmers to create a working piece of software that you then can sell.
---
Rental Properties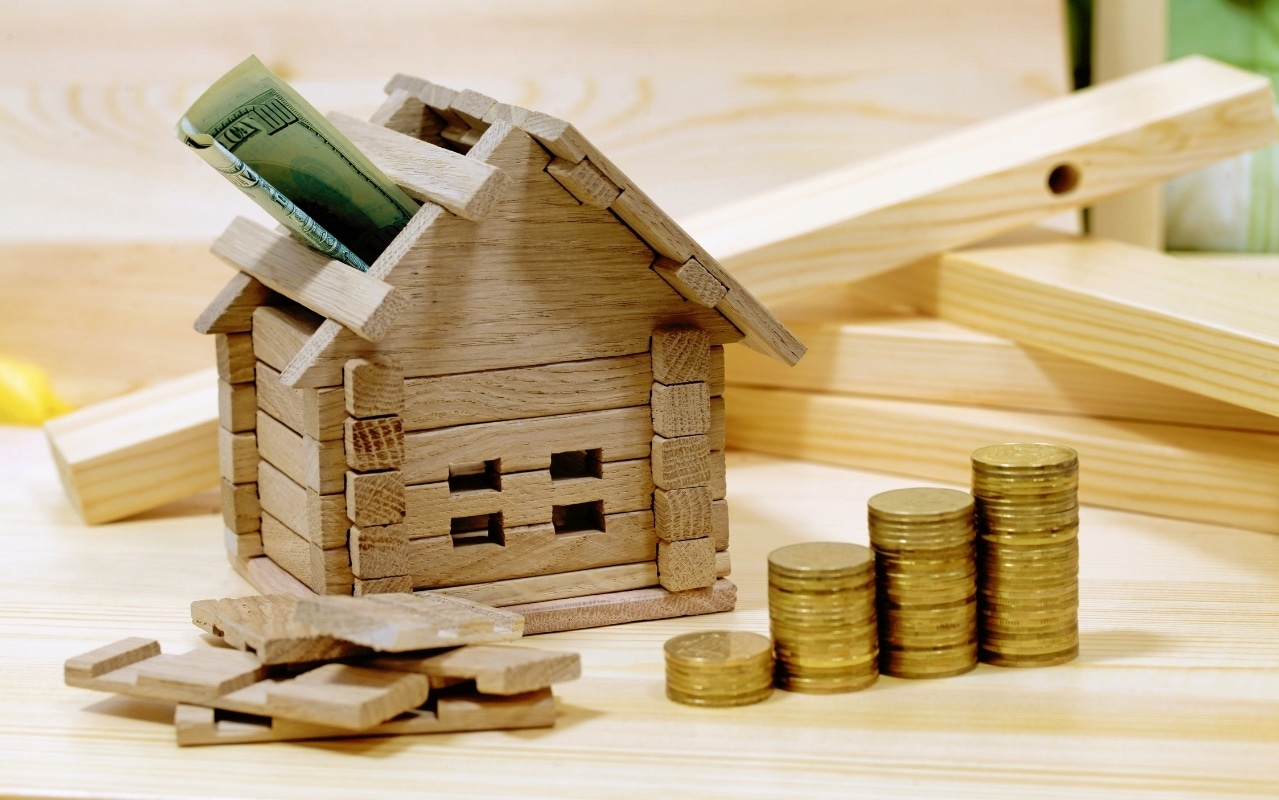 Rental properties can be a solid source of income, and this can come in different forms. 
You might buy existing properties or purchase land. Develop the latter with rental cabins or create AirBnB properties for couples looking to visit family in town.
As an introverted business owner, you would be responsible for landlord-type duties. Or you can hire a manager to cut out even that part.
---
Woodworking
There's just something special about good woodworking. 
This goes whether it's handmade furniture, carefully crafted decorative designs, or something in between. 
Good woodworking is as much art as precision, and if you have talent, you can make a pretty penny off the sales. 
There's a small amount of time talking with customers and receiving payments (unless all your sales are online).
---
Translation Services
Translation services are not the same as working as a translator. 
While translation services might not be one of the business ideas that jump to mind when you think 'introvert-friendly,' there is a very high demand to translate books, documents, and other texts. 
You don't need to be an extrovert to translate these types of things. You can be the introverted translator who moves text and language accurately from one document to another.
---
Professional Flipper
Retail arbitrage is a massive business. 
You search through sales and clearance racks to buy low, and then go online and sell high.
You can flip any and everything so long as it's something people really want.
You can also specialize in finding undervalued things you know a lot about:
antique books

furniture

old cars
Spend a small amount of money fixing things up and then sell the improved version to make money.
---
Businesses For Introverts
These are 22 business ideas for introverts to help you get started. 
One of them might be the perfect fit for you, or at least get the wheels turning. Many of these are even qualify as low-cost business ideas because you can begin with little to no startup capital. 
A successful entrepreneur isn't defined by one personality type. It's all about getting an idea and doing the work. There are many business ideas for introverts that involve working online or delivering services from a distance. 
If you're more the blue-collar type, there are plenty of business ideas for introverts that require only minimal in-person contact with a customer before getting to work.
In other words, you have plenty of options. 
This list is a great place to find your ideal introvert-friendly job. Alternatively, use it as inspiration to figure out an idea of your own.
So what are your favorite business ideas for introverts? Which of these started the gears in your mind spinning? Let us know!